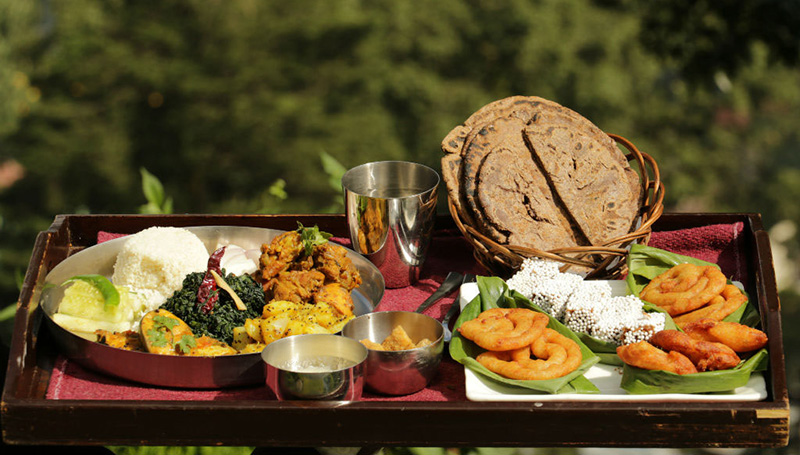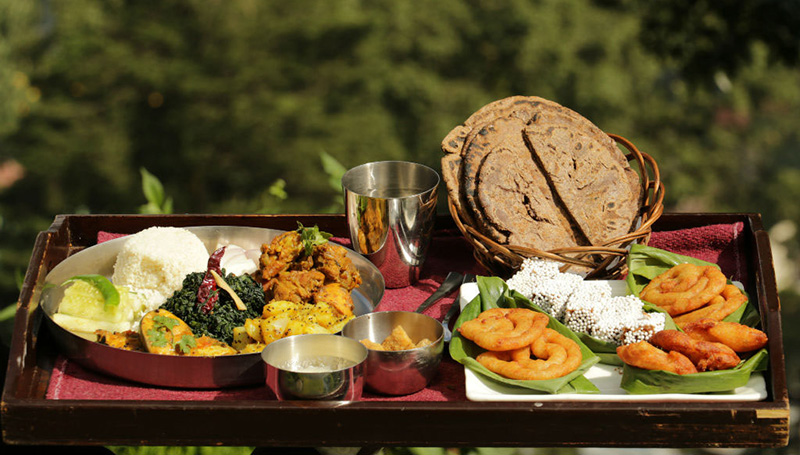 Set out on a food trail with us & experience a wonderful blend of flavours, colours, seasoning and taste in the different cuisines of Kumaon.
Be our guest at Fredy's Bungalow, Bhimtal (or) Itmenaan Estate, Almora and our village houses if you are willing to go for a traditional food holiday and enjoy exquisite Kumaoni Cuisine. Kumaoni food is very simple and nutritious. At Itmenaan resorts, we offer you with an opportunity to enjoy a wonderful food trip and experience local Kumaoni food which has an unusual taste with diverse flavours .Sample the delicious local cuisine, prepared with natural and organic ingredients, and step into your host's kitchen for a traditional recipe that has stood the test of time.
Stinging nettle soup

Bhat ki Churkani

Bhaang ki Chutney
Kumaon authentic goodness of delicacies like bhatt ki churkani (a curry-like preparation made from a black pulse found only in the Himalayan region), aloo ke gutke (a dry spiced potato curry made with locally grown reddish brown potatoes), lauki raita (made by mixing sautéed bottle gourd with curd and lots of mustard paste), Pahadi Lai ka saag (red mustard greens sautéed with coriander seeds, garlic and red chillies) and hot rotis. Each dish is unique (and splendidly delicious) by way of taste and texture.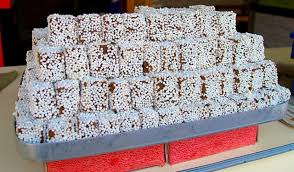 When you drive to Itmenaan Estate, enroute to Almora, you will see a lot of Fiddlehead Ferns, know as Lai, a bunch of wild Colocasia leaves, local big cucumbers and radishes (which tastes fabulous when drizzled over with spicy green chutney). You will notice some small local sweet shops having a few interesting treats like Bal Mithai (a sweet resembling chocolate fudge) and potato halwa (a soft smooth potato fudge).
For any queries please write to us at [email protected] or call on +91-9818705508.