A short uphill drive, along two-kilometers of Kuccha road from Bhimtal Lake, leads you to Fredy's Bungalow. The imposing colonial-style homestead nestles among cypress and deodar trees, on a peaceful wooded hillside, overlooking the Bhimtal valley and the mountain slopes beyond. Located in the midst of acres of dense oak forest, this is a peaceful haven where only the sounds of nature break the silence: the wake-up song of the resident Whistling Thrush, the sharp call of a Barking Deer in the distance; the hoot of a Spotted Owl signaling dusk. This part of the Kumaon Lake Region, home to a large variety of flora, fauna and aquatic life, has always attracted bird-watchers, butterfly-collectors and nature lovers as well as writers in search of solitude and city-dwellers seeking to renew their spirits.
Fredy's Bungalow, Bhimtal, offers four well-designed bedrooms with attached bathrooms and lovely views of the surrounding forest. The rooms are elegantly furnished and equipped with all modern facilities to make your stay pleasant and comfortable.
All rooms open to the outside, onto a lovely wooden veranda that looks across at the forest or a small garden. For quiet hours of nature-watching, reading or peaceful relaxation, the deck veranda provides the perfect spot. Just order a hot beverage, sit back, and let the forest breeze and birdsong transport you.
The renowned butterfly collection adorns many walls of the common areas. Much of the furniture is old and has been proudly restored and re-used. Many of the artifacts are antique and each has a story to tell.
Exclusive 10% Discount on Bookings made directly with us.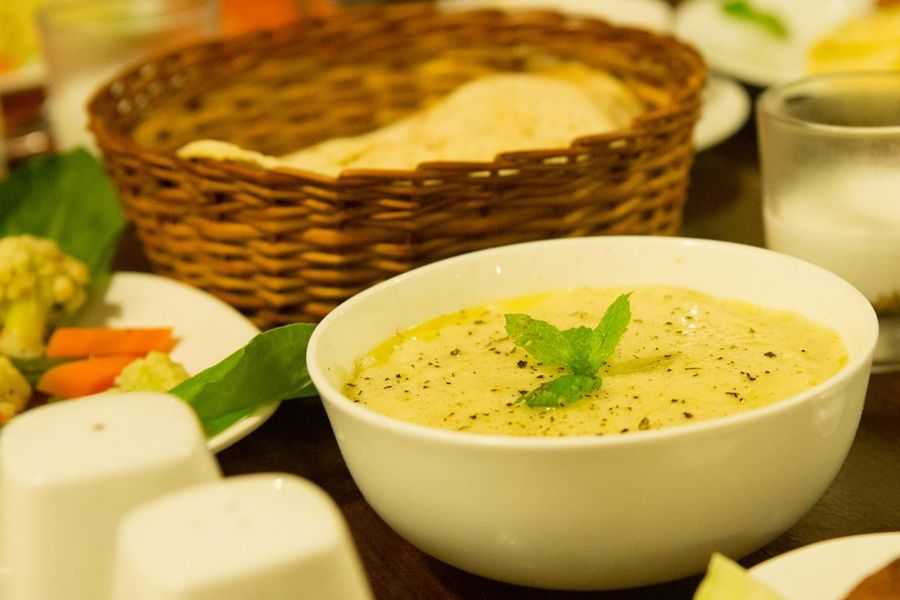 Meals
The local cuisine in this region is the distinct Kumaoni food which is mildly spiced, highly nutritious and very appealing to the palate. At Fredy's Bungalow, you will sample some popular mouth-watering recipes of this cuisine, prepared using fresh ingredients. Besides Kumaoni food, a wide selection of regular Indian and Continental dishes are served.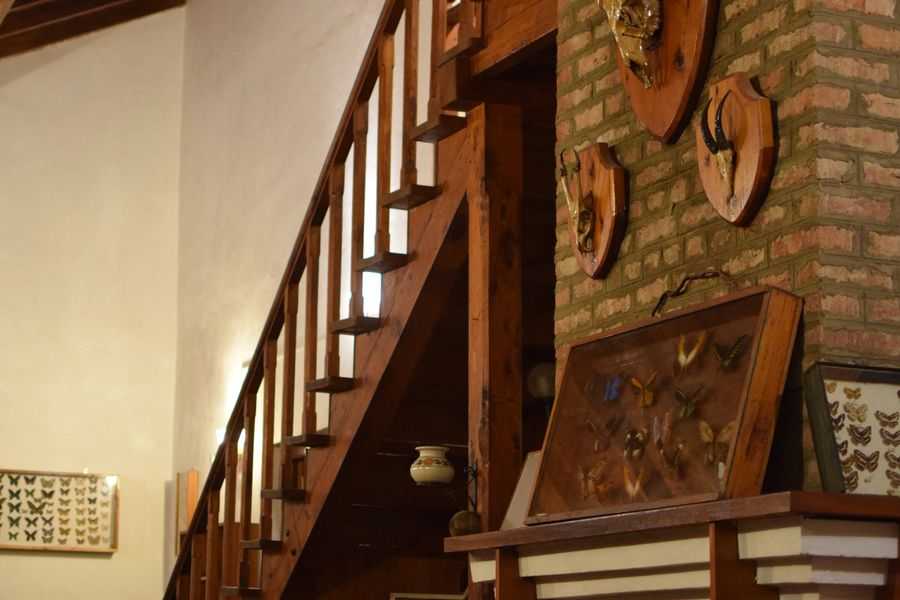 Lounge
Cool off at our lounge and experience the 300 year old architecture.The large and airy living room boasts large windows, two-storey wooden ceiling and a fireplace with Franklin stove. An elegant wooden staircase in the centre of the living room leads up to the bedrooms. There is a cozy step-down den to satisfy young travelers with a number of board games and children's books.