At Itmenaan Lodges we believe uniqueness of an experience, which is not commonly available, is the new 'luxury'. Simple is new 'stylish' for a discerning traveler. We have three unique boutique resorts in Kumaon Uttarakhand Himalayas. You may choose to enjoy any of the resorts on their own or, may combine two or all three for a more immersive Kumaon Himalayan experience.
Itmenaan Estate is a fairytale getaway in a peaceful rural setting in the Kumaon Himalayas. The 10-acre estate includes virgin pine, oak and rhododendron trees; terraced fields laden with seasonal fruits and vegetables….
A short uphill drive, along two-kilometers of kuccha road from Bhimtal Lake, leads you to Fredy's Bungalow. The imposing colonial-style homestead nestles among cypress and deodar trees, on a peaceful wooded hillside…..
Deep in the oak, rhododendron and pine forests with uninterrupted awe-inspiring views of the Himalayas, lies Thikalna Himalayan Retreat. Located on a cliff with 180 degree view of snow clad Himalayas and splendid valley, this small retreat is ideal for long vacations…
In the Himalayan state of Uttarakhand, lies the pristine, almost unexplored region of Kumaon. Kumaon offers some of the most stunning scenery of the entire Himalayas including loftiest Himalayan peaks, oak and rhododendron jungles, terraced fields and fast moving rapids and rivers. Experience the Kumaon region by staying at Itmenaan Estate, Fredy's Bungalow and Thikalna Himalayan Retreat.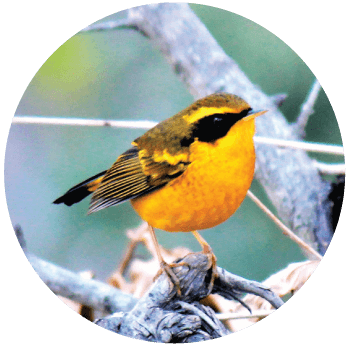 More than 250 species of birds have been recorded in the area. One can have excellent birding opportunities in the lodge itself. 


Kumaon Himalayan region of Uttarakhand is home to more than 530 species of butterflies and is considered as being the richest..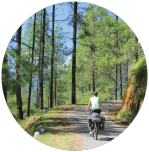 Magnificent views of the Himalayan peaks, amazing setting of the small villages dotted on the hillsides and charming local culture – all..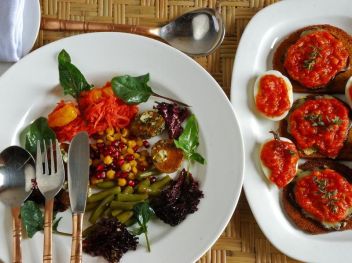 Specialty meals, choicest ingredients and stunning scenery – this is how we define dining at Itmenaan Boutique Resorts. Expect to be pleasantly surprised by..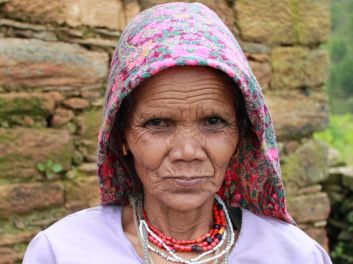 To experience this stunningly beautiful region on foot is truly inspiring and rewarding. Itmenaan Himalayan Walks and Treks take you through the unspoilt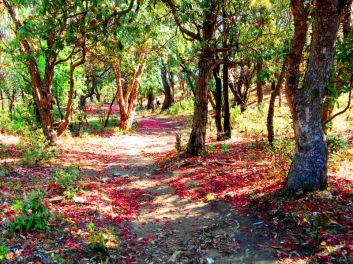 Experience scintillating adventure and photographic scenery as you are guided through the most incredible landscapes that the Himalayas have to offer.