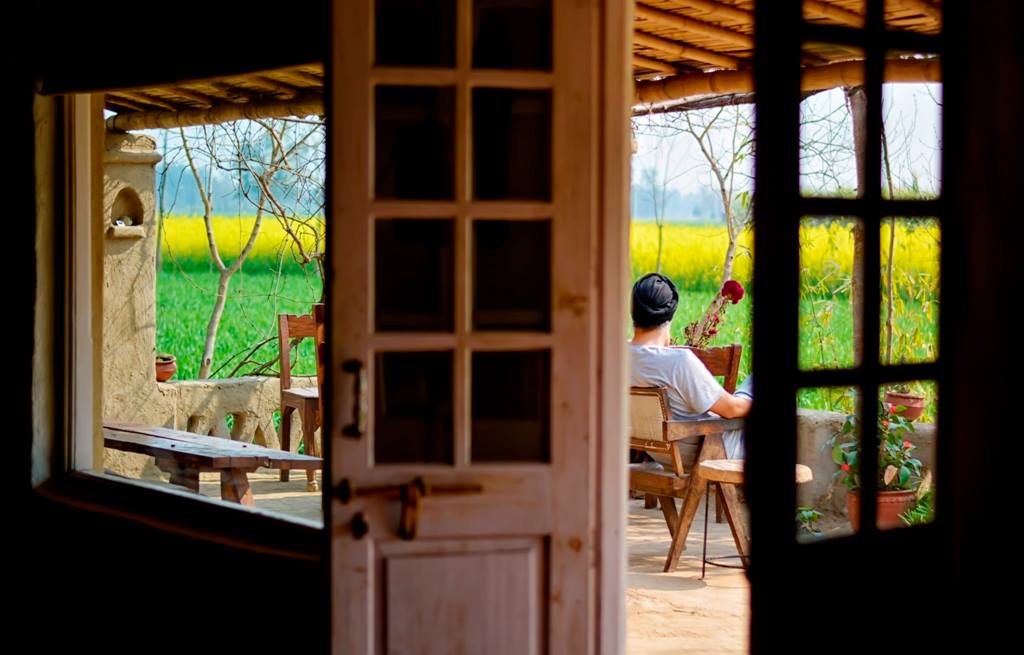 Welcome to Punjabiyat resort in Amritsar Always wanted to experience the country side? Wanted to escape into the sets of Dilwale Dulhania Le Jayenge, with the wind gushing into your hair amongst the yellow pop of mustard crops?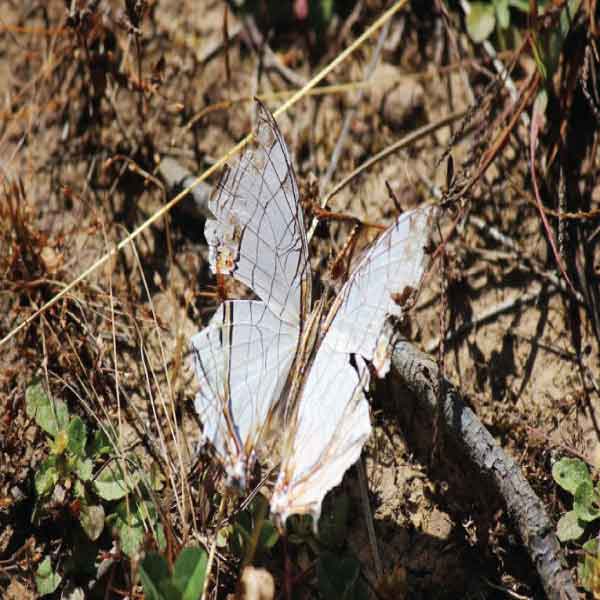 Kumaon Himalayan region of Uttarakhand is home to more than 530 species of butterflies and is considered as being the richest butterfly flying area, not only in our country but in the entire oriental region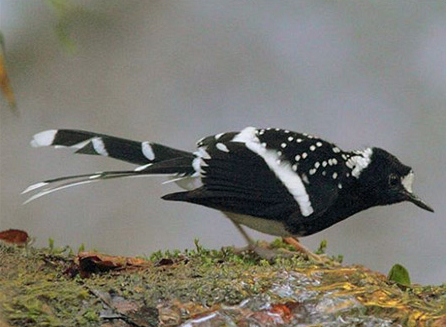 Itmenaan Lodges, a well know brand of boutique hotels, is pleased to offer you bird watching in India. Our birding tours cover the region of Kumaon Himalayas where over 500 bird species have been sighted.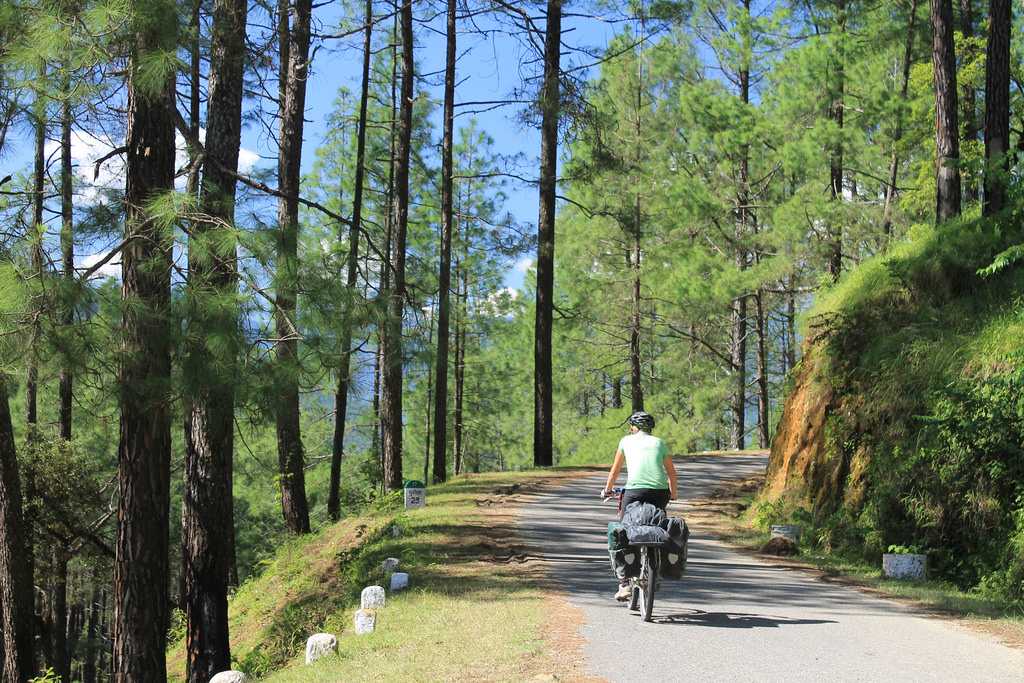 Magnificent views of the Himalayan peaks, amazing setting of the small villages dotted on the hillsides and charming local cultures – provide the perfect blend for a memorable Himalayan bike tour.