Kumaon Himalayan Experience
Stay at 2 different locations, and explore Kumaon Himalayas
In the Himalayan state of Uttarakhand, lies the pristine, almost unexplored region of Kumaon. Kumaon offers some of the most stunning scenery of the entire Himalayas including loftiest Himalayan peaks, oak and rhododendron jungles, terraced fields and fast moving rapids and rivers.
Most importantly, Kumaon region is inhabited by simple and pious people, who have been able to preserve their unique culture and traditions in spite of the onslaught of the modern. Kumaon is also famous for its old temples, Jageshwar and Chitai, wildlife sanctuaries, Binsar and Corbett and hill stations, Almora, Bhimtal and Nainital.
This is a sample itinerary of 5 nights & 6 days, this can be customized  according to your preference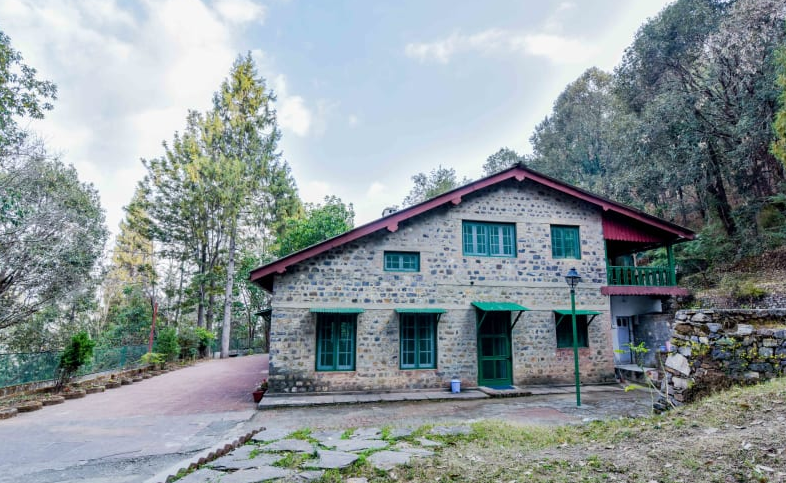 Day 1 & 2: Fredy's Bungalow, Bhimtal
Walk to the Sattal Lakes
Watch and learn about the abundant species of birds and butterflies that visit the bungalow
Enjoy bonfires and picnic lunches !
Day 3: En-route to Itmenaan Estate, Almora
Visit the Kainchi Dham temple which is known to have given the turning point in the lives of Late Apple founder Steve Jobs and Facebook founder Mark Zuckerberg
Visit the Chittai temple – the temple of bells
Almora Zoo and witness the magnificent man eating leopards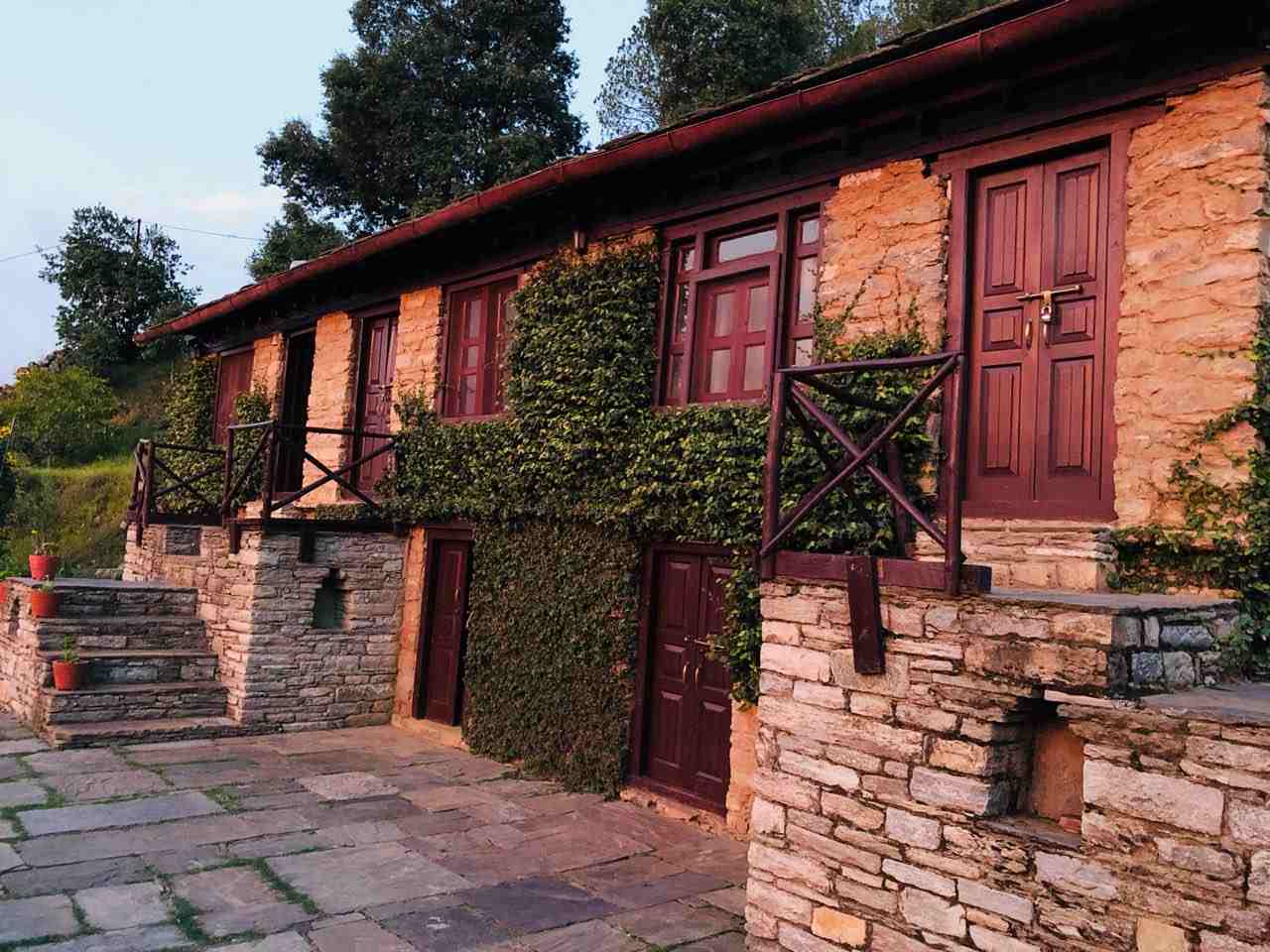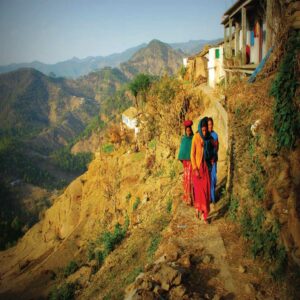 Day 4 & 5: Naugaon Village Walk
Partake in farming and gardening within the Estate
Walk to nearby villages to share tea with locals
Roam the beautiful oak and rhododendron forests
After a leisurely breakfast you will check out from Itmenaan Estate.
End of all arrangements