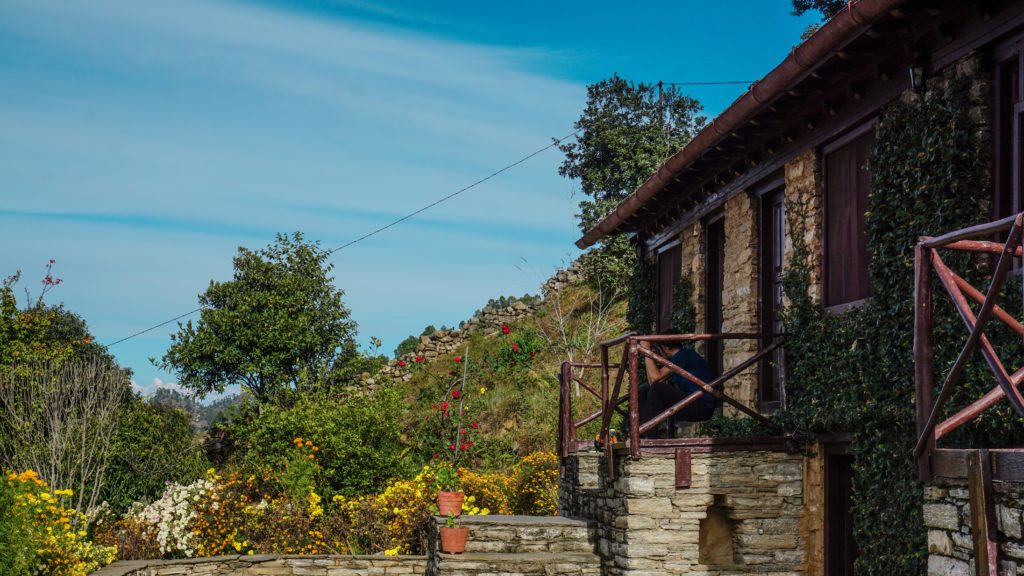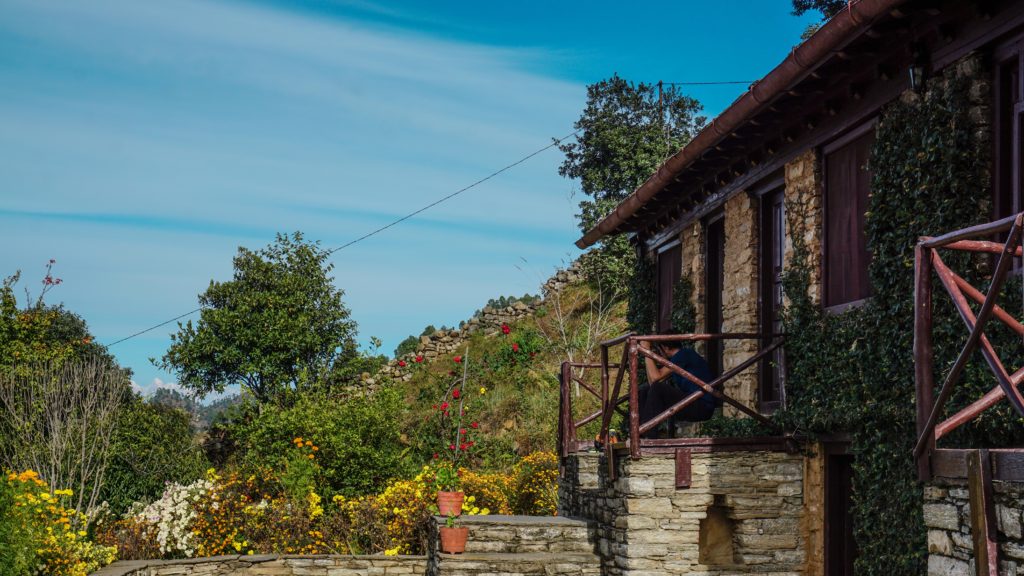 Experience scintillating adventure and photographic scenery as you are guided through the most incredible landscapes that the Himalayas have to offer. Our signature Photography tours in Bhimtal, Almora, Mukteshwar, Binsar and Nainital are designed to help you de-stress and put city-living behind you.
Itmenaan Estate and Fredy's Bungalow is a paradise for photographers. The estate offers panoramic views of the Himalayas including the majestic Nanda Devi. Bhimtal is famous for its lake and bird watching. Lush greenery dominates every inch of the rolling hills that surround the hills of Kumoan. The emerald hues of the Pine and Deodar forests and the thick jungles hugging the inclines go on forever, with clouds playing a game of light and shadow on the slopes. Perfectly still waters of the lake at Bhimtal and Sattal reflect the drama of the hills and clouds above. The Mountains, trees, greenery, water bodies, waves of ridges reaching out to the sky, foggy sunrises and colorful sunsets are a treat to your eyes as well as for the camera.
The serene surroundings of the Bungalow and the Estate are an invitation for long walks, for quiet contemplation and meditation. Accompanied by melodious bird song and fresh mountain breezes, one can walk up to nearby hill tops and villages with stunning views.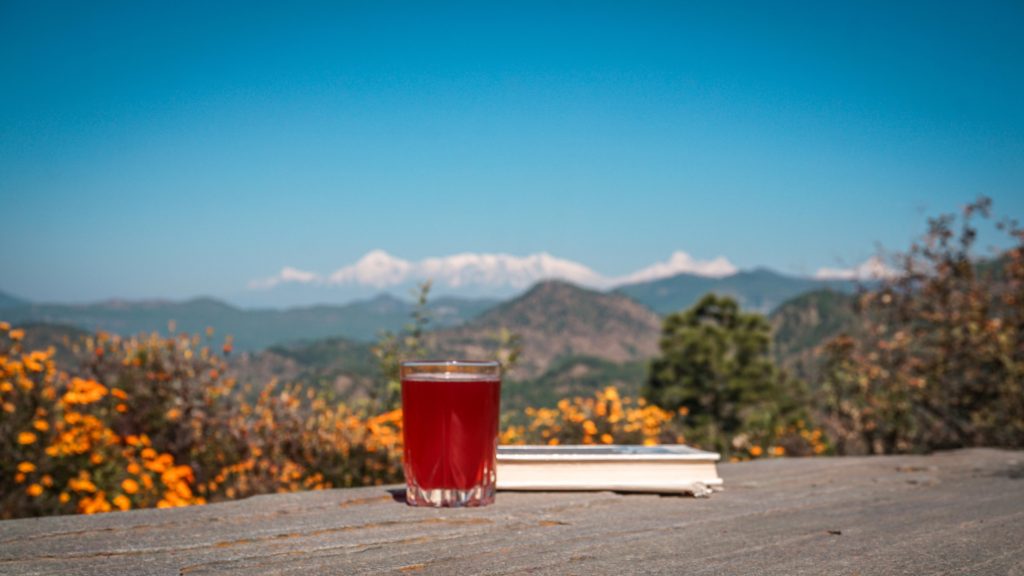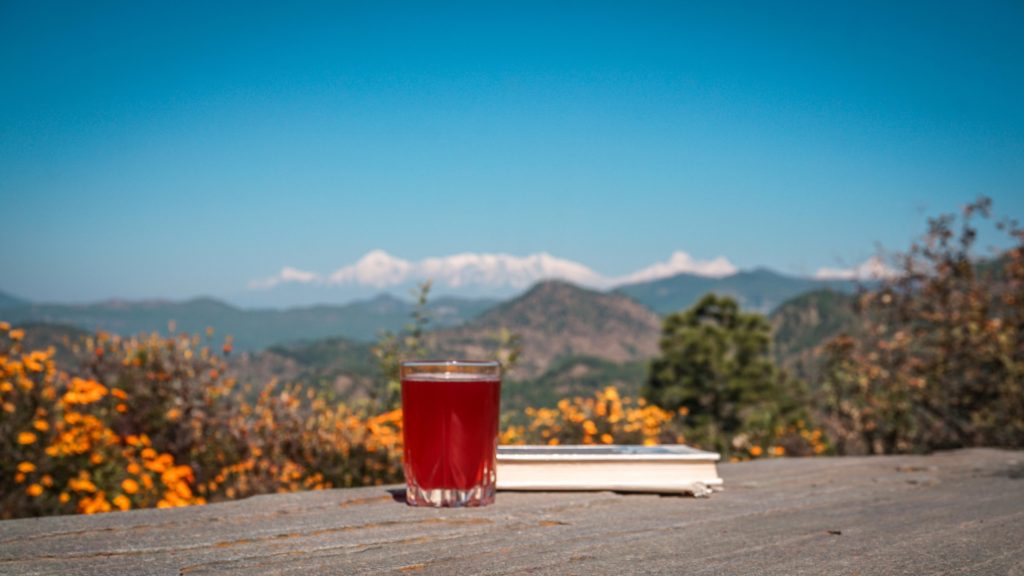 For any queries please write to us at [email protected] or call on +91-9818705508.