"Punjabiyat" meaning 'being Punjabi', 'essence of Punjab', 'quintessential Punjabi', is meant to be an expression of the jest and effervescence of the Punjabi culture and its large heartedness.
Set amidst vast blooming green fields, crisscrossed by long canals, Punjabiyat resort is located about an hour's drive from Amritsar, well connected by road and rail. Reconnect with your roots, experience the tranquility of countryside and farm life, and walk along the sprawling acres of carefully nurtured crops. Gaze at the rural idylls as the shadows lengthen and a spectacular sunset follows, and when night comes be mesmerised by the sky with its millions of glittering stars. Truly, this is a magical Punjab getaway with a twist of unpretentious luxury.
While Punjabiyat is being upgraded to the next level, take a peek at our other three properties in Uttarakhand.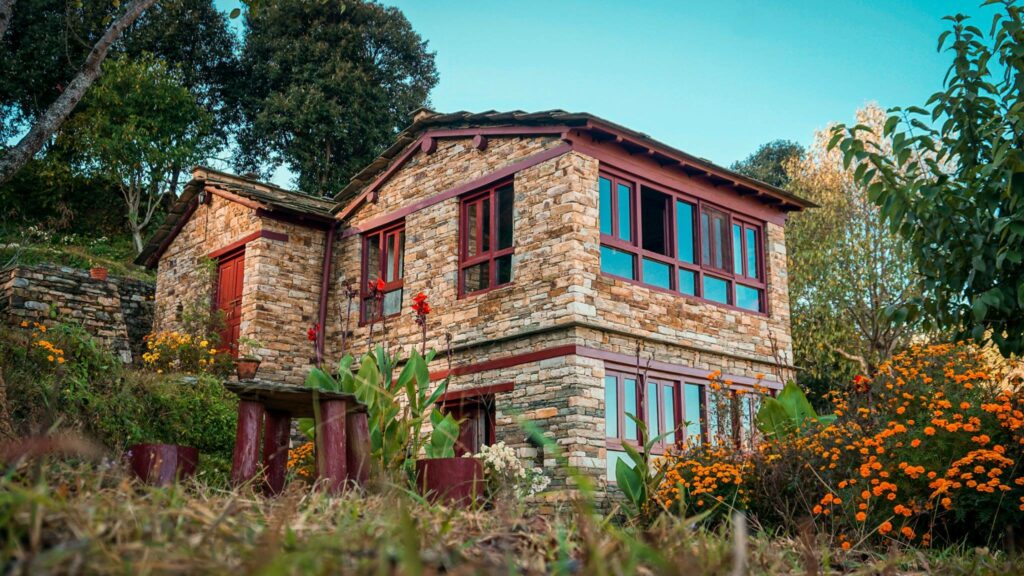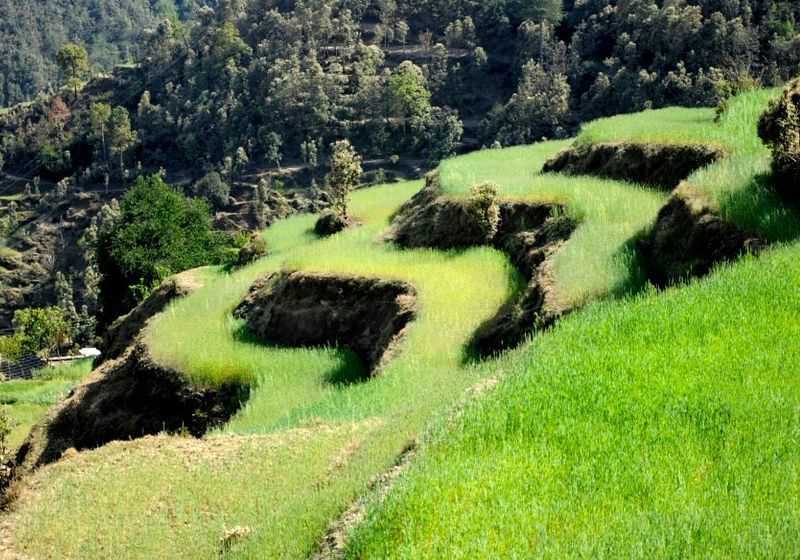 Itmenaan Estate is a fairytale resort in a peaceful rural setting near Binsar in the Kumaon Himalayas.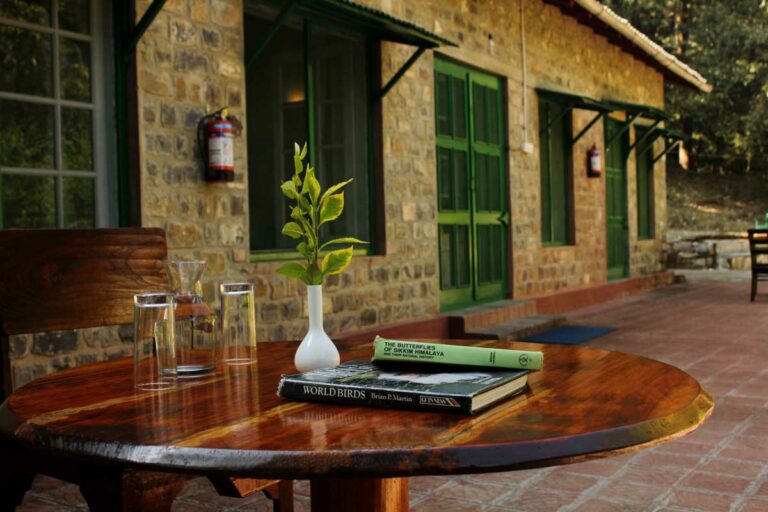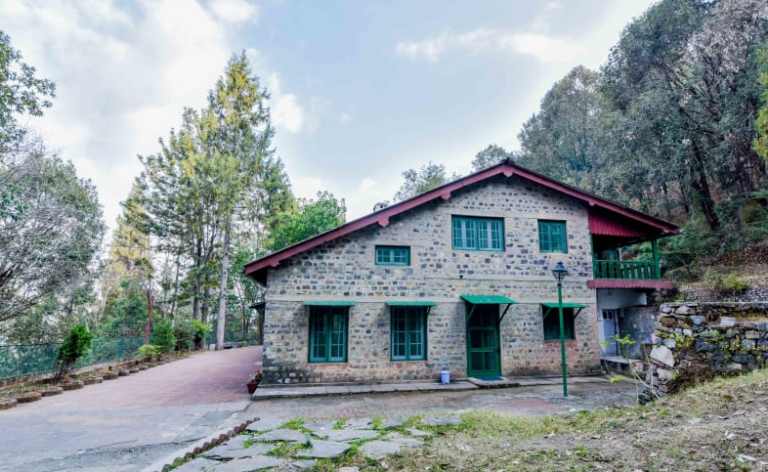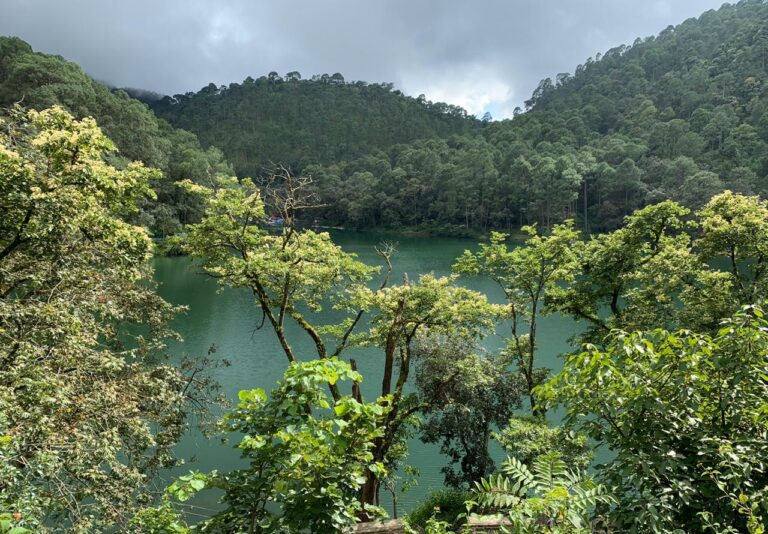 The imposing colonial-style homestead nestles among cypress and deodar trees, on a peaceful wooded hillside, overlooking the Bhimtal valley and the mountain slopes beyond.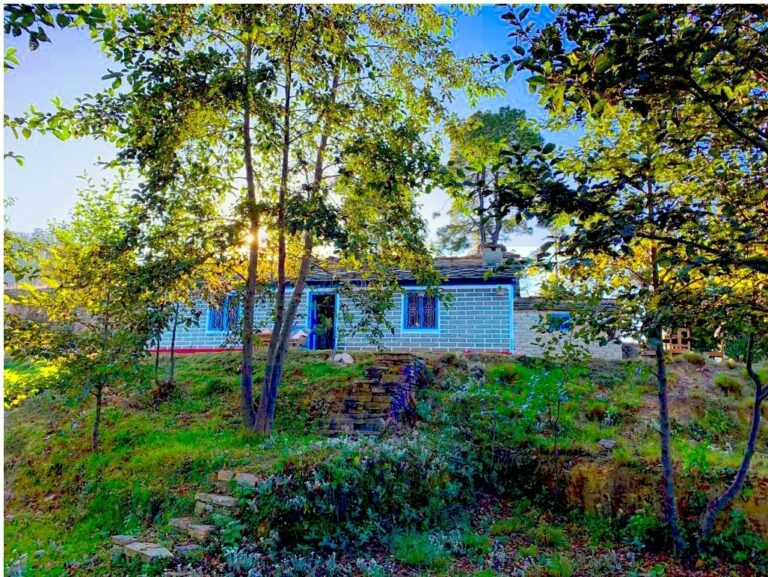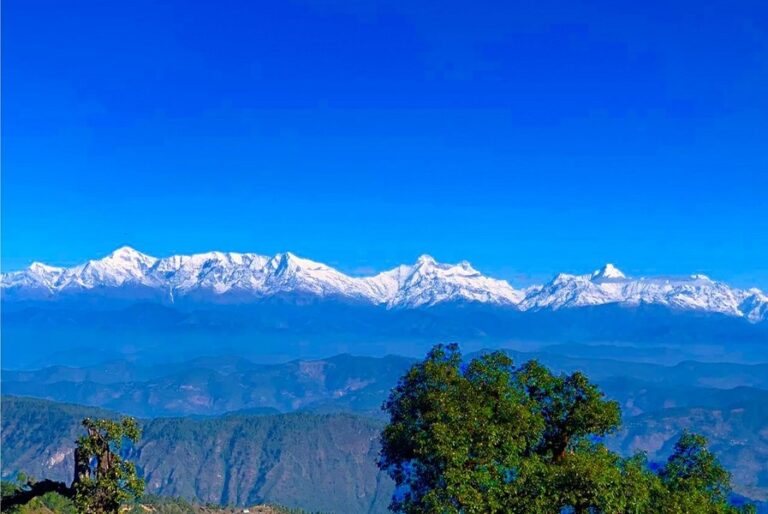 Located on a cliff with 180 degree view of snow clad Himalayas and splendid valley, this small retreat is ideal for long vacations. 
Punjabiyat resort in Amritsar is situated amidst acres of  farm land, to give you a refreshing experience away from the hustle and bustle of the city. The resort has 4 stand-alone cottages are tastefully styled in traditional Punjabi architecture and beautifully set to maximise the spectacular views across huge expanses of farmland. Simple yet stylish, these spacious, high-ceiling cottages offer you the wholesome and authentic experience of staying at a farm. 
Each cottage has an en suite bathroom, a covered front deck and a private open roof terrace. The most prominent feature of the bedroom is the imposing four-poster bed with luxurious mattress.
The elegantly fitted bathrooms have outdoor feeling as one wall is entirely made of glass that offers uninterrupted view of the sky.
While sitting on the front deck one feels as though the lush fields are right at the doorstep and while lazing on the terrace one feels as though they were floating among the fields. It feels like being embedded in the middle of a picture postcard!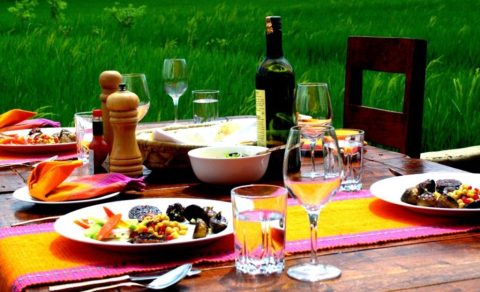 Meals
The people of Punjab love to eat; and this is reflected in their delicious, hearty regional cuisine. So delicious is Punjabi fare that it has not just wowed Indians all over the country but the world at large. People the world over, in fact, often identify Indian cuisine with Punjabi food, as there are few who haven't heard of Butter Chicken, Tandoori Chicken.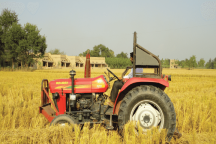 Tractor ride at the resort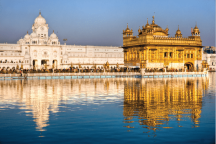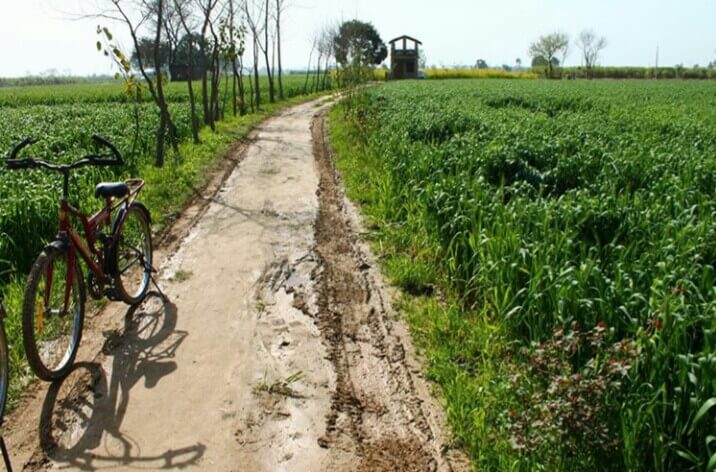 Day Tour of Punjabiyat
Punjabiyat resort in amritsar offers you the opportunity to experience life on a live farm ensconced within the rustic smell of the country. Come for a day to experience all the activities and get a taste of this delicious cuisine.